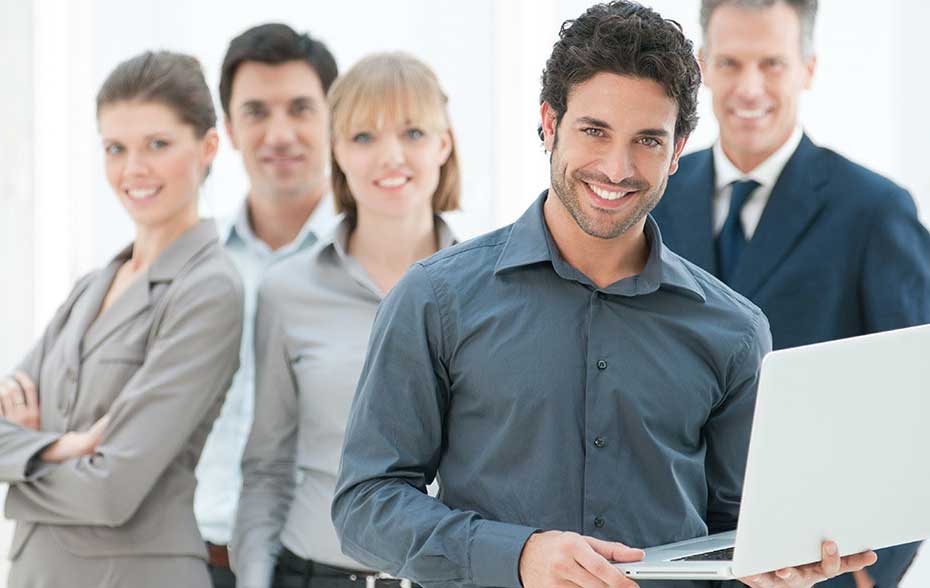 Your Local Epicor Experts
We are here to fill your organization's current gap in Epicor expertise needed to see your Epicor projects to successful completion. We understand that you need the job done right the first time. Over twenty years of healthy Epicor focus and happy customers will readily attest to our ability to partner with you to meet your objectives.
Our deep technical skill sets coupled with our proven implementation and project management capabilities enable us to serve our clients as the holistic consultants they need to support them and to help them see their projects to successful completion.
Epicor Implementation
Education and Tailored Training
Integration
Custom Development
Upgrades, Migrations, Conversions
Troubleshooting and Ongoing Support
We add value to our clients' organizations by complementing their in-house skills and nurturing, developing, and enhancing their staff's capabilities. Not only do we know what Epicor can do, we know the underlying technical intricacies and how to enable our clients to use Epicor most effectively to best achieve their business objectives.
We approach each new client engagement with the goal of achieving our client's complete satisfaction with our services in hopes that, one day, that client may serve as a glowing, positive reference for us. Through our many years of successful engagements, we have developed an extensive portfolio of pleased and satisfied clients who will readily attest to our capabilities to successfully serve you.